Dr. Christopher Stines, DDS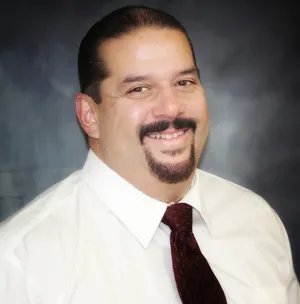 Dr. Christopher Stines was born and raised in Michigan, where he earned his doctorate degree in 1993 at the University of Detroit, in 1996 he went on to specialize in Prosthodontics at the University of Michigan. Since then Dr. Stines has opened his own practice in Fowlerville, MI where he continues to provide quality dental care. He also volunteers at many local dental outreach facilities.
Dr. Stines firmly believes that everyone deserves a magnificent smile, capable of reflecting the true essences of the person's spirit and personality. He has rehabilitated many patients with partial and/or total edentualism (absence of teeth) as a result of illness, age, accidents or poor oral health, and has witnessed how improving a patient's dental health also improves their self-esteem, confidence, and the way they interact and engage with others
Dr. Stines is not only dedicated to his profession, he also enjoys spending time with his wife Lisa and their son John. You might find him out gardening, camping, or enjoying the outdoors.
---
Hygienists


---
Dental Assistants


---
Front Desk Coordinators

---