We at Independence Dental are happy to participate with several insurance plans that help reduce the cost of keeping your oral health expenses reasonable. Please contact our office to see if our office participates with your insurance at 517-223-9753.
As a courtesy, our Insurance Coordinator will be happy to obtain your insurance benefit information and interpret how to maximize your specific dental insurance plan that best fits your recommended dental treatment.
Many people are unaware of the benefits that their dental plans provide them annually, and despite paying the premiums in full they lose out on covered care that is available under their plan, most times at no cost to the patient. We do not want this to happen to you! Allow our knowledgeable staff to assist you today!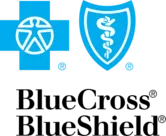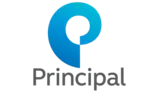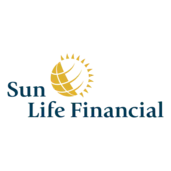 It is your responsibility to know your allowances, depending on your specific insurance plan, different procedures are paid differently by each insurance plan and/or company. We recommend that you contact your insurance carrier or your benefits office to determine your liability and/or out of pocket expense.